Getting together as a family is always an opportunity to dust off your mics (or anything that looks like one) to sing a little after a hearty meal! No need for a nap or a walk outside, with KaraFun your TV becomes a karaoke screen. You'll have a good time and you might even get a workout out of it!
What's better than a Disney playlist to get everyone together? The Disney Universe will take children and adults on musical adventures in duet or solo. From "Encanto" to "The Lion King" to "Frozen", let's go over the best soundtracks you can sing during your family karaoke!
The worldwide success of Encanto
"Encanto", the latest Disney Studio production, tells the adventures of a Colombian family with extraordinary powers. "The Family Madrigal" recounts their adventures and it is this original soundtrack that led to the success of the animated film.
One song that really stood out was "We Don't Talk About Bruno". It rose to the top of the Billboard Hot 100 songs chart and even dethroned Adele! It hadn't happened to a Disney song in almost 30 years (the last one was Aladdin's"A Whole New World"). A few weeks after its release, the 60th Disney movie created the buzz on social networks. Internet users started to create dances and cosplays using songs and characters from "Encanto". New classic songs to sing at your karaoke!
It isn't Disney's first hit song
There are numerous hits produced by Disney, but let's have a look at their TOP 5 greatest hits, available and translated in KaraFun to be sung around the world: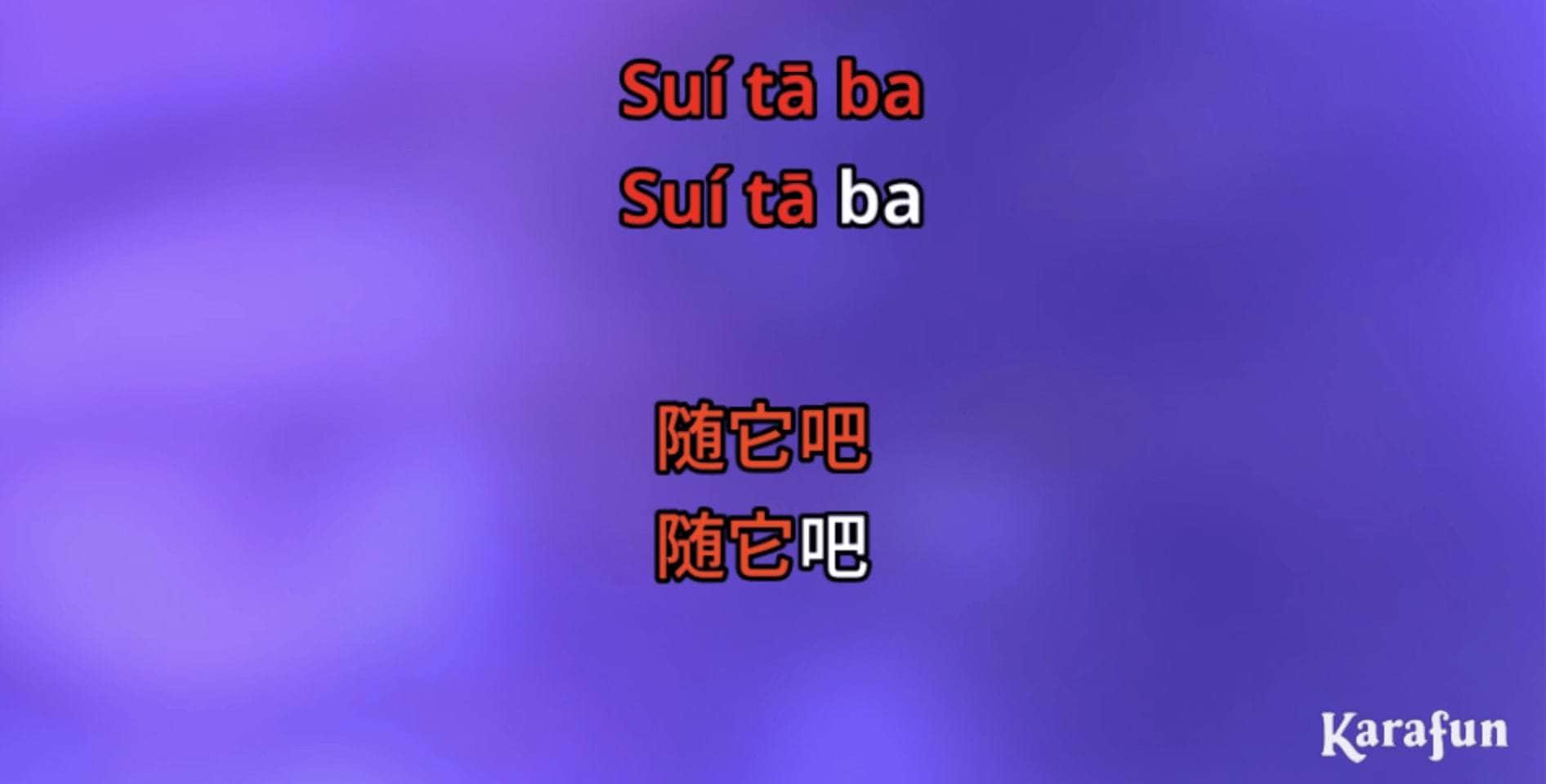 Our Disney playlist is available in many languages and counts over 100 songs: More than enough to take you back to your favorite cartoons for the duration of a song, or two, or three! In solo or in duo, Disney hits are karaoke classics. So don't wait any longer and discover the latest hits of "Encanto" in French, English and Spanish. Time to grab the Mic!