Ever wanted to start a karaoke from the comfort of your living room? It's now easier than ever! KaraFun app is now available for Apple TV.
KaraFun on Apple TV 🎤
All the songs and the features you love right from your TV: browse KaraFun playlists and genres, create and edit your own playlists, and belt out the tunes with friends and family!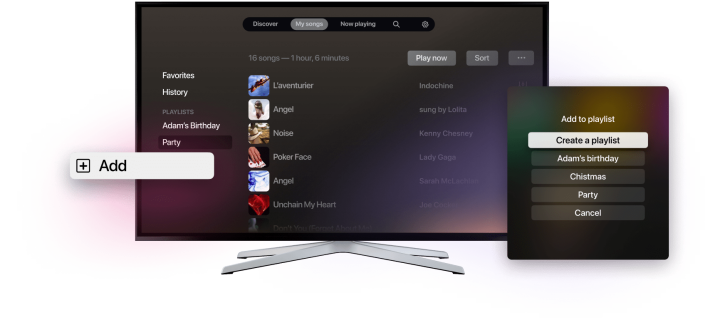 Wait no more! Visit your Apple TV App Store and look up for "KaraFun" to get the party started.