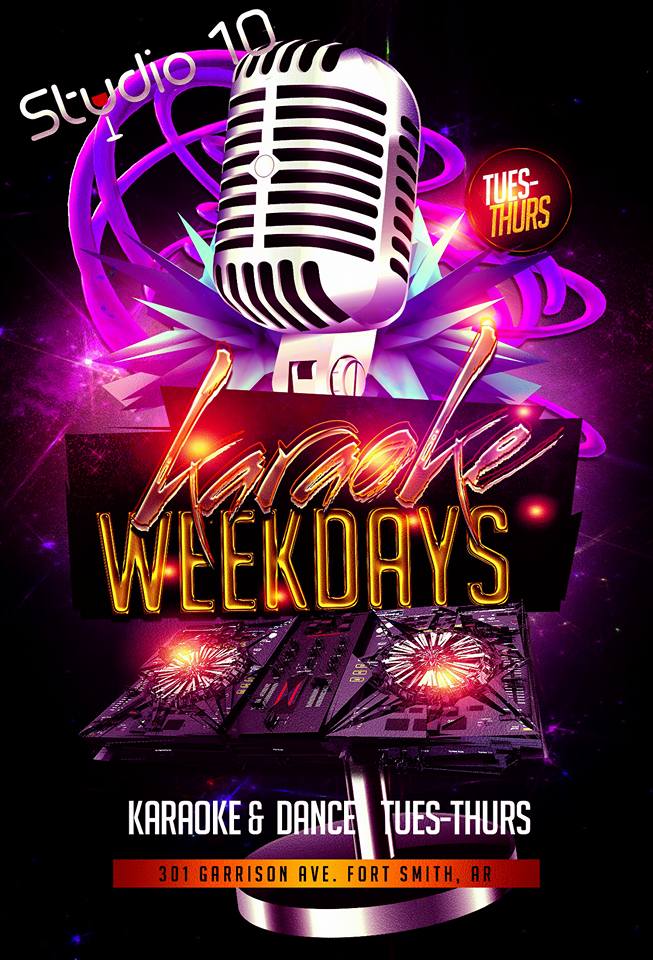 Studio 10 Lounge
, a popular karaoke hot spot in Arkansas, USA, knows a thing or two about getting a karaoke party going. Offering karaoke 5 nights a week, owners Nichole Roseberry and Patricia Hester use KaraFun to attract a diverse clientele, proving that karaoke really is for everyone. Here are some of their tips for making the best of your karaoke party with KaraFun...
Can you introduce yourself in a few words?
My name is Nichole Roseberry, co-owner of Studio10 Karaoke Lounge in Fort Smith, Arkansas along with my business partner Patricia Hester.
How do you use KaraFun?
We have karakoke five nights a week at our nightclub. Our customers absolutely love it and so do we!!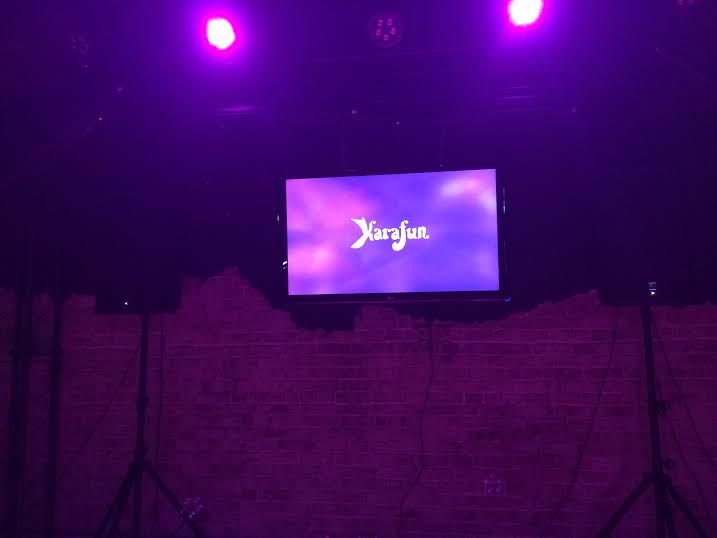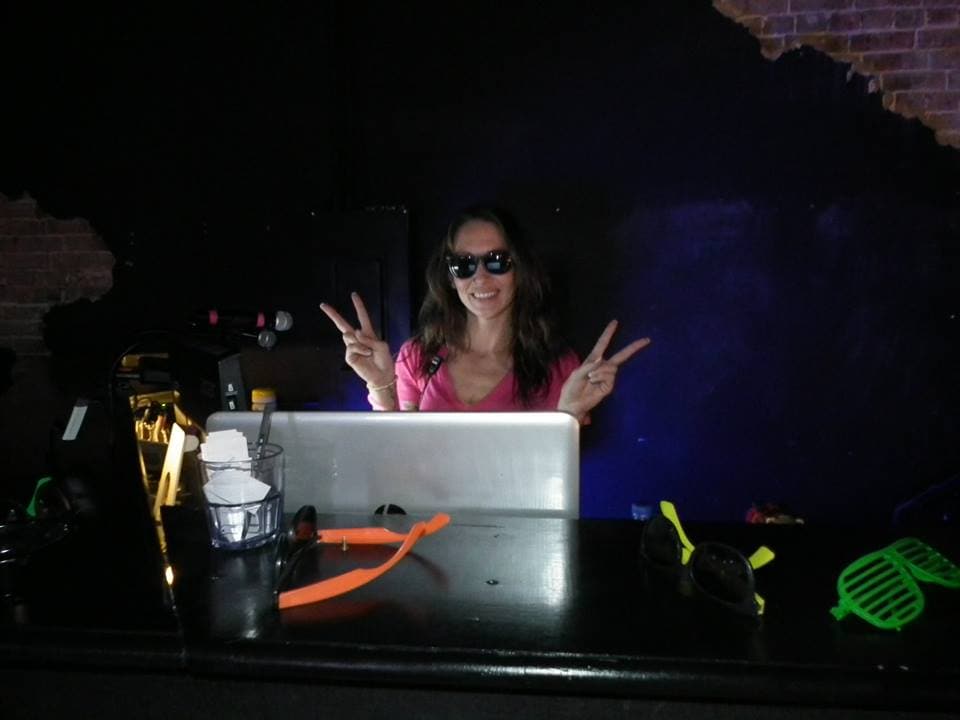 Give us 3-5 pointers to ensure an awesome karaoke party?
Keep the beat up so people don't get bored.
Throw in some fun songs to mix it up a little bit (my go-to is anything from "Grease" or my personal favorite "Build Me Up Buttercup."
Always be ready to suggest other songs if the ones requested are not available.
Any pro tidbits that you might share that the average karaoke-er might not know about?
Good mics and an excellent sound system is a must. People want to sound good when they sing. In order for that to happen you need good quality equipment so you can fine tune each singer.
What feature on KaraFun do you use the most? Why?
I absolutely love the history feature. Being able to look up what each individual person has sung is great and makes it a more personal experience for our customers.
What feature would you like to see added?
I would love to have a way to chat with support. Would be nice to be able to have that extra feature.
What three songs always get the party going?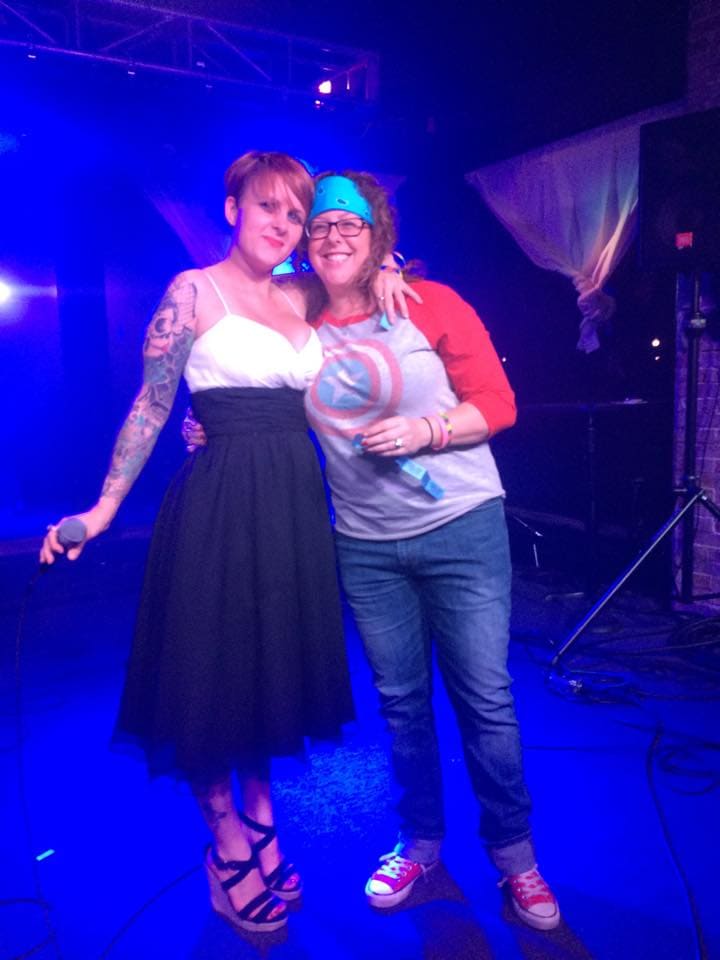 Which songs should be avoided like the plague?
Anything religious, slow or boring. These songs will kill a party in an instant.
What would you say to the naysayers and the fearful, unwilling to try karaoke?
I usually tell them about my first karaoke experience and how I was once just like them, terrified. But now I absolutely love it. All because I gave it a shot and enjoyed it.
A message or anything else you might like to share with other karaoke-ers?
Enjoy your time with friends. Be patient with your KJ and remember that it's almost impossible to have every song you may want to sing but we come pretty dang close!!
And you? Got any tips of your own for a successful karaoke night? Share them with us below!