For over 10 years, we have been focused on creating services providing music entertainment to happy users. With KaraFun, hundreds of thousands of people around the world sing and dance along to our instrumental versions, making us very happy and proud. Today, we are going the extra-mile by creating the very first official KaraFun Bar.
Our goal: make this place a unique experience in an exclusive location. KaraFun Bar will welcome all music lovers, whether you like singing by yourself or with all of your friends around, thanks to 15 private karaoke boxes and a large private space equipped to hold organized events. But its not just the location that matters, we are also working on our apps to strengthen and take them to the next level, with exclusive features that will be released for all of KaraFun customers!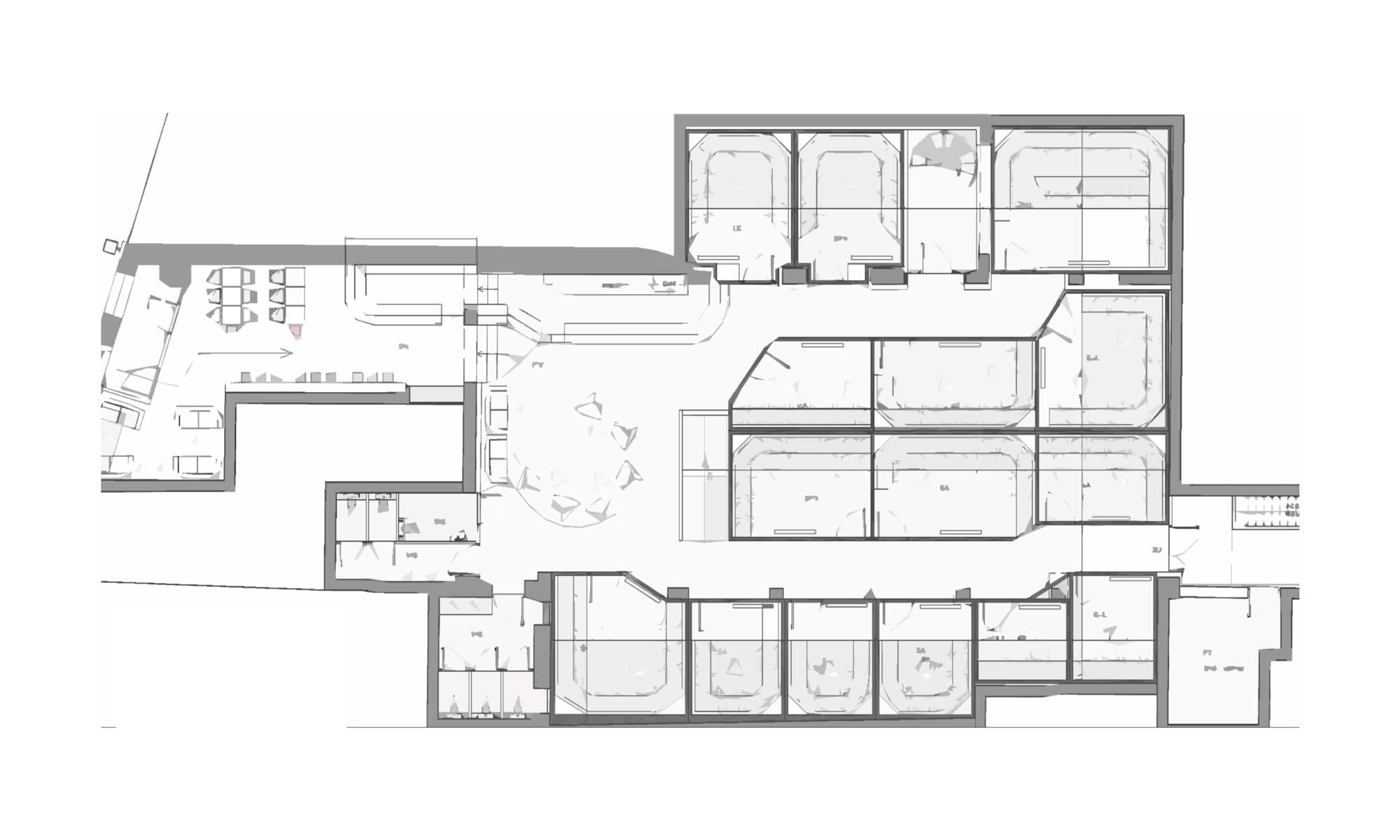 Best of Karaoke
KaraFun Bar will be our flagship, featuring the best karaoke experience with the best apps, whether you want to turn your living room into a karaoke box or need some inspiration before opening a karaoke bar powered by KaraFun.
Here's a taste of what we're working on at KaraFun Bar:
Over 45,000 songs at your fingertips
Lighting perfectly in sync with the music you're singing
An extra tablet to choose songs and send photos and selfies to the large screen
Hundreds of playlists to find THE song that will set the mood
Up to 4 microphones per karaoke box
Tempo and pitch control to sing just the way you like
A dedicated tablet to order drinks without leaving the room
Modern and unique design for each room
Many other surprises!
This is just a preview, but we are too excited to keep this to ourselves. We are very happy to create this awesome venue in the very heart of Lille, Northern France.
Don't forget to leave us your email on www.karafunbar.com and join us on Facebook to get all the info and deals as soon as we're opened!