For some, karaoke isn't just a fun past-time to blow off a little steam and have a good time, it's also a way to practice and improve vocal skills. If you fall into this category, the key change feature may be your best friend.
KaraFun allows you to change the key of any song +/- 6 semitones.
Here's how to go about it: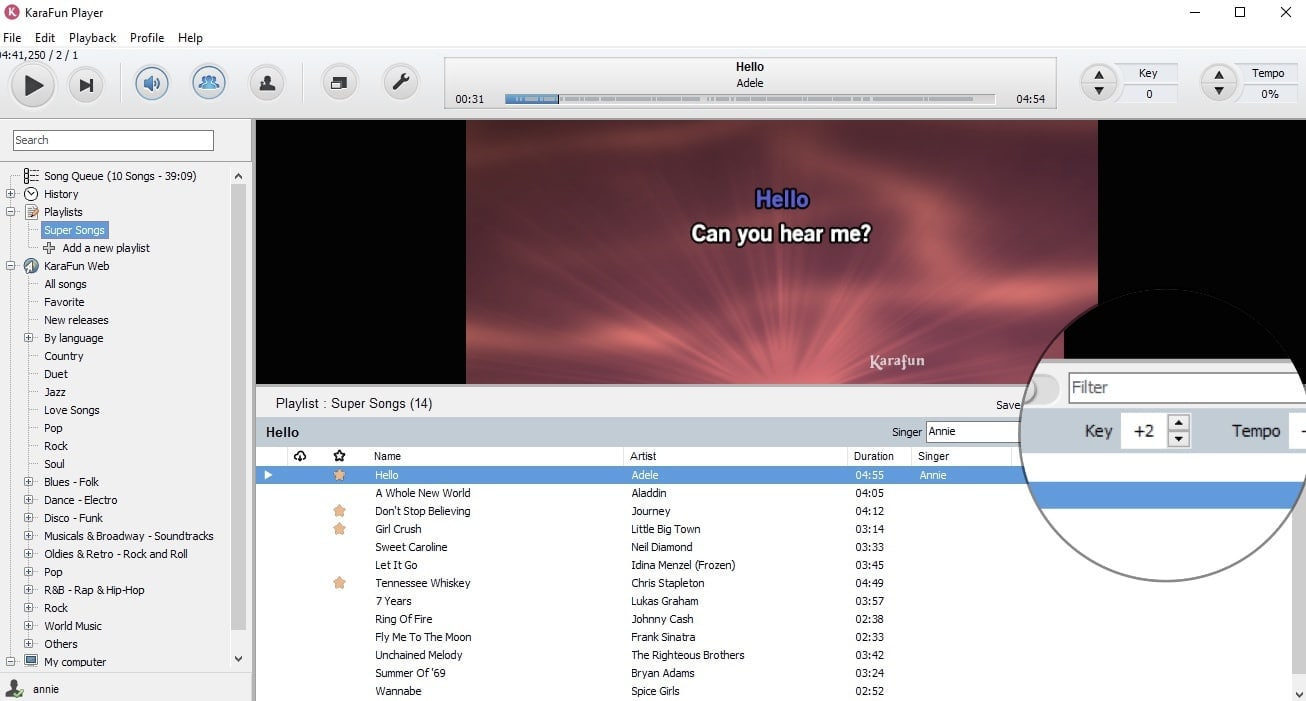 For Windows:
You'll notice at the top right the option to change the the key and tempo. Click here after launching a song and you will hear the change. If you're wanting to save this key for later, add the song to your playlist and then just under the video player you will see the option to change the key and tempo. This will allow your settings to be saved for the next time.

For Mac:
Similar to Windows, the key change is at the top right. Launch a song and make the changes. If you are wanting those changes to be remembered. Go to the menu bar, then Preferences and activate Remember my preferences for each track .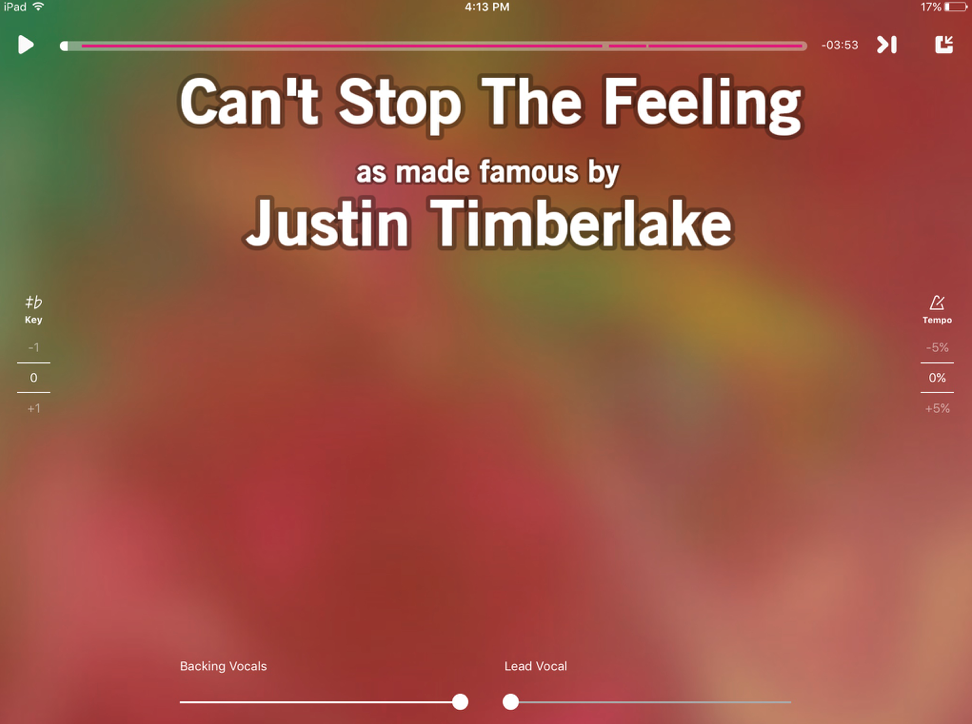 For Android and Apple smartphones and tablets:
Launch a song. Tap on the screen and you will have the option to change key (among other options like vocals and tempo). To save your preferences, go to your Settings, then Playback then activate Remember my preferences for each track .
It is important to note that changing the key of the original song can affect the quality of the song.
Last month's tip of the month: Displaying song info (key, time...)
Still have a question?
Check out our Help Center or our Tips of the Month.