KaraFun works even if you don't have an active internet connection. Awesome! You can keep the groove going on the go, or even when your internet connection lets you down right before the guests get here.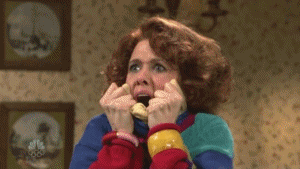 Just make sure you are using one of our apps, and sync the songs you want to keep offline. It's that easy!
Here's how:
If you're using an app that's not listed above, chances are you cannot sync songs offline. Feel free to install one of our apps to get the best experience with KaraFun.
Please remember this feature is only available for our subscribed customers (Monthly Subscription).