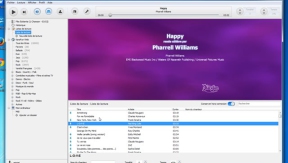 Following your massive feedback on the dedicated website, we have rolled out an update for KaraFun Player that solved...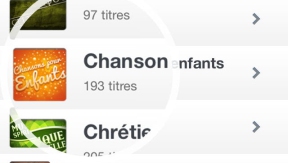 A minor update of KaraFun Mobile has been rolled out at the App Store. This update mostly brings new icons in the genre...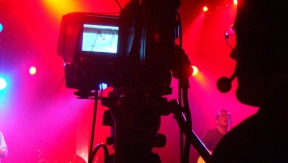 You might have noticed a new section in the Help Center called Video tutorials. This section contains Help Videos that...